Posted on Thu 12 July 2018 in misc
Finally, I got fed up with fixing my OS and decided to reinstall it from scratch right before my PhD starts (yeah, this's been a while since I started this post). For the sake of simplicity and being able to reproduce the steps quickly everywhere, I decided to stop using Arch and went with Ubuntu.
Continue reading
---
Posted on Fri 13 October 2017 in misc
Hi!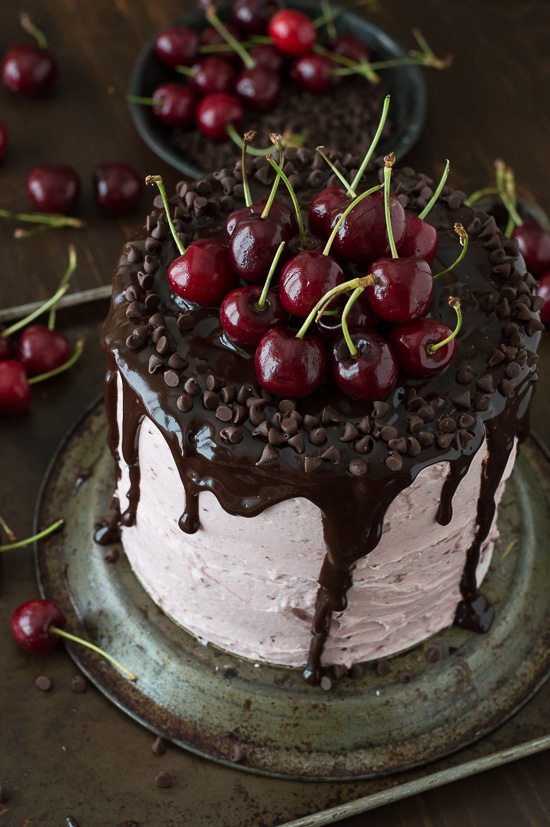 I was rejected from DLSS/RLSS this year, but I decided not to be stressed about it, watch all the lectures and make the summary of them. I understand, that a summer school is not only about the lectures, but I don't have more. Going through the lectures and writing up will still be useful for me. It might also be useful for some of you. Let's start!
Continue reading
---
Posted on Fri 06 October 2017 in research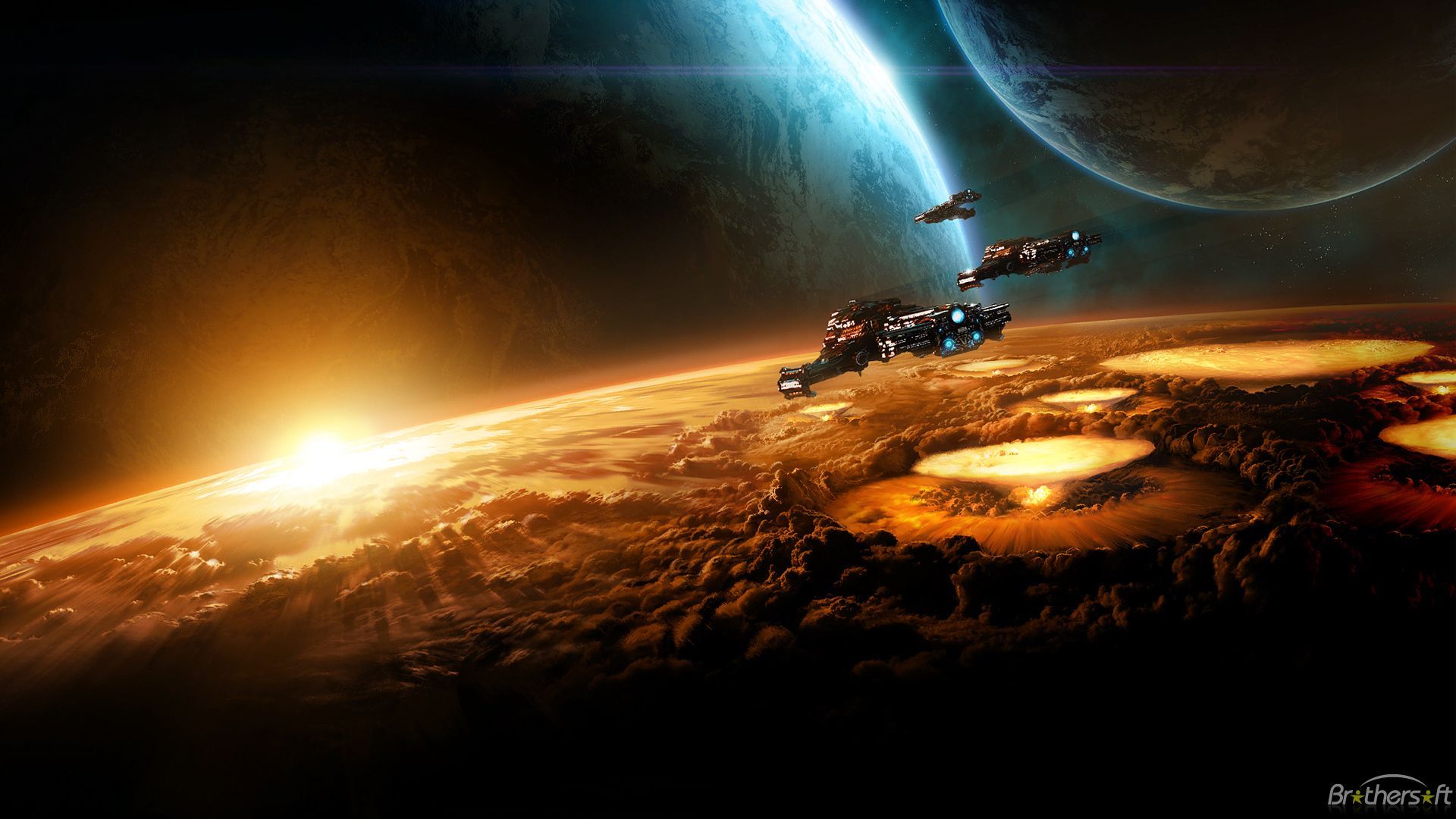 Hi!
I have wanted to get into StarCraft research for a long time. Actually, right after I played StarCraft II for the first time. (I did not care about research when I tried the BroodWar at school =( ). Though, I have never done anything related apart from reading some papers on the topic.
Continue reading
---
Posted on Tue 03 October 2017 in misc
Just around two weeks ago "Deep Reinforcement Learning that Matters" took Reinforcement Learning community by storm. This is my favourite figure from the paper:
In two words, the paper asks a great question: "Does the research we are doing right now make sense? If not, what should we do to make Deep RL great again?". The answer includes publishing implementations for the reproducibility, do proper significance testing, developing methods agnostic to hyperparameters, and thinking about settings where the algorithms in question will be applied.
Continue reading
---
Posted on Wed 31 May 2017 in misc
Hi!¶
I have been at Microsoft Research Cambridge for the last three months working on my master thesis. Today is my last day here and I'm writing this to wrap up my experience. It was a great time and I learned a lot, got acquainted with plenty of great people and just had fun.
Continue reading
---
Posted on Mon 09 May 2016 in misc
Hi! Currently I'm preparing for High Performance Matrix Computations course exam. As usual, just reading never helps, so, I decided to write some code and sort the things out. This is the post about Cholesky decomposition and how to compute it. The accompanying jupyter notebook can be found here.
Let's start from the definition. According to Wikipedia
Continue reading
---
Posted on Mon 09 May 2016 in misc
ICLR 2016 has a really interesting paper "All You Need is a Good Init". In this post I will try to repeat the results of the authors and will do that in Torch.
General idea¶
So, what is the motivation? Batch Normalization helps, but it slows down the training process (the authors claim it's 30%). Can we do better without additional overhead?
Continue reading
---
Posted on Mon 09 May 2016 in misc
Word of warning
Right now when MS rolled out Windows Subsystem for Linux, this post has become a little bit obsolete. Here you can find a pretty good tutorial. But if you want VMs for keeping separate dev sandboxes, go on and read information below.
---
During my dev life I tried a huge amount of ways of creating a convenient environment for development. There has been almost something that I didn't like, and I tried more. And today I will explain another way that I'm currently using. The most attractive thing about it: you can use any major OS (GNU/Linux, OS X or Win (yes, even win)) and be completely happy with it.
Continue reading
---
Posted on Wed 09 March 2016 in misc
The amount of information we percieve every day is enormous. We get up in the morning and start scrolling facebook, checking the mailbox, tweeting about the acne on our buttock or about the information overload. We open youtube and start watching something unimportant while we brush our teeth.
The rest of the day looks exactly the same. We read mass media that is full of news like 'A nude woman stole food from her neighbour's dog', 'A 4-year old boy ate his grandfathers' socks'. This is how mass media rolls. This is how they attract new readers. This is the kind of information we want to show our friends.
Continue reading